Protect your CDL Commercial Driver's License
Put the experience of Walker CDL Traffic Ticket Lawyer Reggie Smith to work for you.
For over 30 years The Smith Law Firm has been helping Walker, Alabama commercial drivers CDL by providing legal representation for speeding and other highway citations.
Why use the Smith Law Offices to fight your Walker, Alabama No Insurance Ticket?
Simple: To save a lot of money.

Mr. Smith,
Thank you for your extraordinary service! I have received a copy of my dismissal. I am a retired State of Michigan Court of Appeals Judge and you could give most of the attorneys I have worked with lessons in efficiency and client service! Needless to say, if I hear of anyone requiring legal services, I will tell them "Call Reggie!"

Barbara C. – Retired State of Michigan Appeals Court Judge
Nov. 21, 2016
The most important consideration, particularly in the current economy, is at all costs reduce your risks of losing your commercial driving job or professional driving status. You know better than anyone that your job depends on keeping your driving record clear of problems, The Smith Law Firm understands this also and is qualified and experienced to defend your legal rights and financial interests.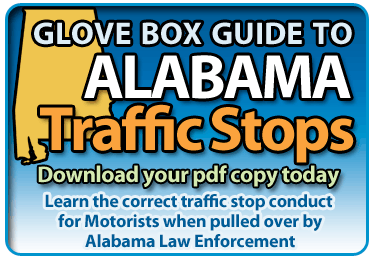 I represent clients effectively by utilizing the knowledge and experience obtained practicing law for the past 30 years in Walker Traffic Courts. My goal is to avoid a traffic ticket costing you your living, and your family's financial security.
If you have a Walker CDL speeding or traffic ticket, I encourage you to please fill out the contact form on this website for a free initial consultation.  Once I know the specifics of your case I will be able to better serve your needs.